Supporting
Entrepreneurial Success
for the Betterment of
our Communities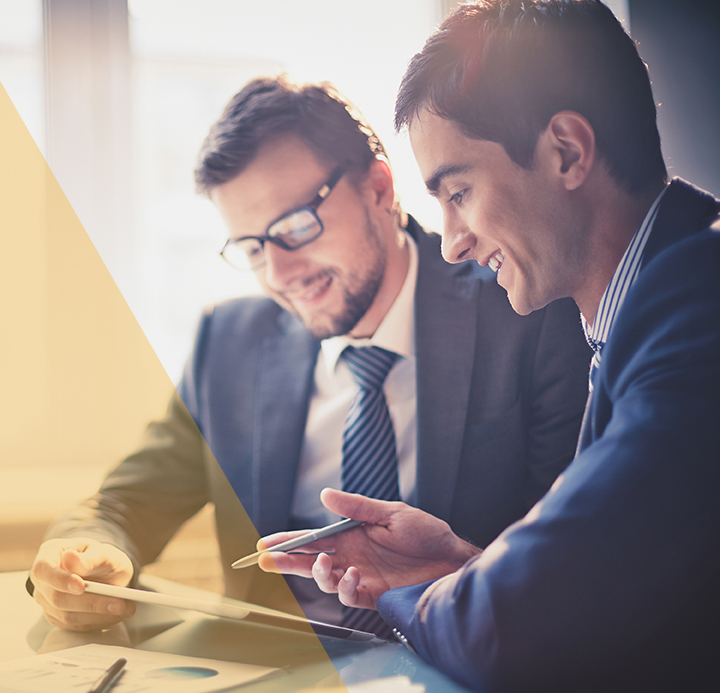 We exist to support First Nation entrepreneurs in Alberta. By actively uplifting and encouraging the creation of viable First Nation businesses, we generate a return on investment to build greater financial self-sufficiency for our communities.
We are deliberate and intentional in who we work with and how. We take time to ensure the success of our clients and partners, and for our communities. Using a relationship and client-first approach, we collaborate strategically for the advancement of First Nation entrepreneurs.
AIIC is committed to the success of our entrepreneurs and the long-term sustainability of our communities.
The core values we uphold drive us forward with purpose and passion.
Trust
We are committed to our clients, partners, and community. We're in this together. Relationships founded in dependability, integrity, and respect are critical to our success.
Integrity
We do what we say we will do, and we do it with the intention of betterment for the community. Our employees, partners, and clients are an extension of this.
Experience
We value our credibility and expertise. We use our expertise to help others and support their ideas. We are creative in our approach and believe in the power of knowledge-sharing.
Independence
We are for First Nation people, and was created for the benefit of First Nation people. We are careful to ensure our autonomy is maintained and the work we do supports the development of more independent First Nation communities.
Our Mission
Committed to First Nations' entrepreneurial spirit.
AIIC is a social enterprise committed to supporting the growth and sustainability of First Nations businesses in Alberta. AIIC currently operates two business lines, developmental lending and business services, to pursue its vision of First Nations self-reliance and creation of wealth through enterprise.
Our Vision
Entrepreneurial support | Changing communities
We are the go-to lending company and business resource for First Nation people in Alberta. We are an essential piece in the socio-economic development of First Nation communities, fuelling entrepreneurial spirit to drive social impact, improved quality of life, wealth, and health in First Nation communities.