AIIC supports businesses with information about grants for businesses.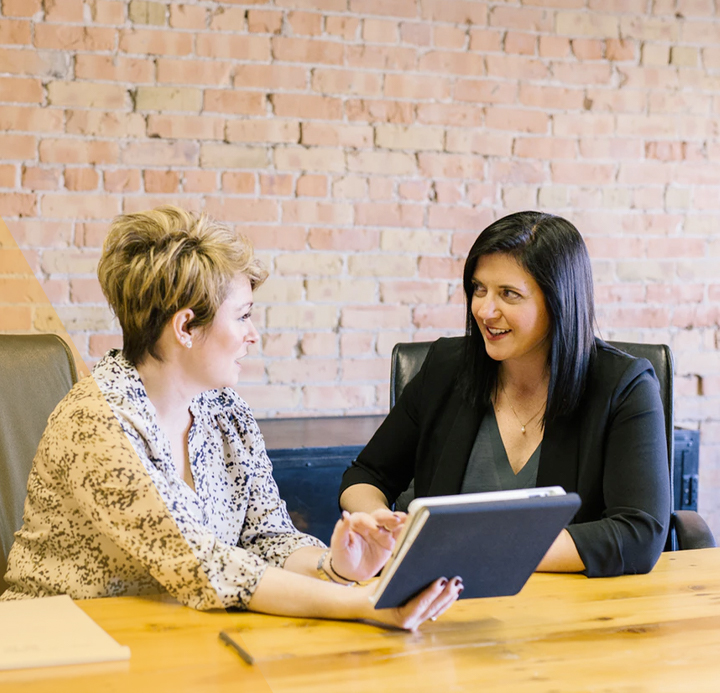 AIIC is committed to providing our clients with all the necessary resources to achieve their business goals. In addition to capital funding, AIIC also provides grants to help your business with equity assistance.
Status Entrepreneur
Assistance Program (SEAP)
Grant for Status Entrepreneurs
This program provides equity assistance for the start-up or the expansion of small businesses for Status individuals.
Basic Eligibility Requirements
• You must be an Alberta Resident and your business must be located in Alberta, (starting a business in another province? Contact the office to ask for the phone number of the AFI for your province).
• You must have a minimum of 6 months to one year of experience in the industry you are starting your business.
• Projects must be a start-up or expansion of a business.
• The business must generate an income for the applicant of at least $20,000 annually.
• Total project costs to include >$20,000 of depreciable capital assets
• The applicant must obtain financing through a commercial lender for the costs that are not covered by the grant and the cash equity (if you have already received financing.
• Additional requirement information can be obtained through the program coordinator.
How Does the Grant Work?
SEAP is a non-repayable grant that is available to help mitigate how much you are borrowing from a financial institution. It can provide up to 30% of your project total to a maximum of $99,999. To apply for the grant you must meet all eligibility requirements.