AIIC can support your business with counselling and mentoring.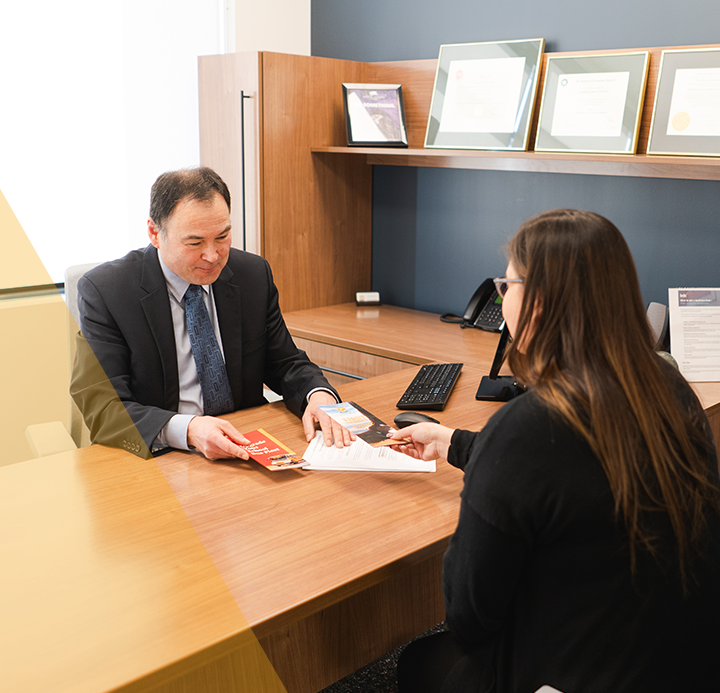 AIIC's business services are primarily focused on counselling and mentoring clients at all stages of business development; whether it be at the pre-business planning stage, business start-up phase or the operational stage of business.
Pre-Business Planning Stage
The goal is to assist the client to conceptualize their identified business opportunity, i.e. discussion on the business opportunity and how it will be developed in terms of market share, revenue sources, ownership structure, management, capital, financing, and equity requirements.
Business Planning Stage
We attempt to have the client involved as much as possible during the research and planning stage. AIIC assistance here would be in accessing necessary expertise and compiling the business plan.
We provide counselling and mentoring as required or requested by the client. The goal is to assist the client in focusing on executing their business plan.
In the operational stage, we provide counselling and mentoring as required or requested by the client. The goal is to assist in resolving identified operational deficiencies. This may require accessing the necessary expertise for assistance. An example would be in assisting the client with their bookkeeping by providing basic accounting training, accounting set-up, and implementation to ensure it is an effective management tool in monitoring their business.
In all stages, an attempt is made to have the client participate in the cost of the business services.
In addition to the above business services, AIIC business services are also involved in organizing business workshops throughout the province on topics addressing business planning, growing the business, and basic accounting.
Furthermore, AIIC is invested in the development of initiatives for First Nation youth that will create an awareness of entrepreneurship as an option in career planning.
AIIC can support your business with counselling and mentoring